LARGE BED (40″ x 28″)
Need Help? Call (407) 790-4700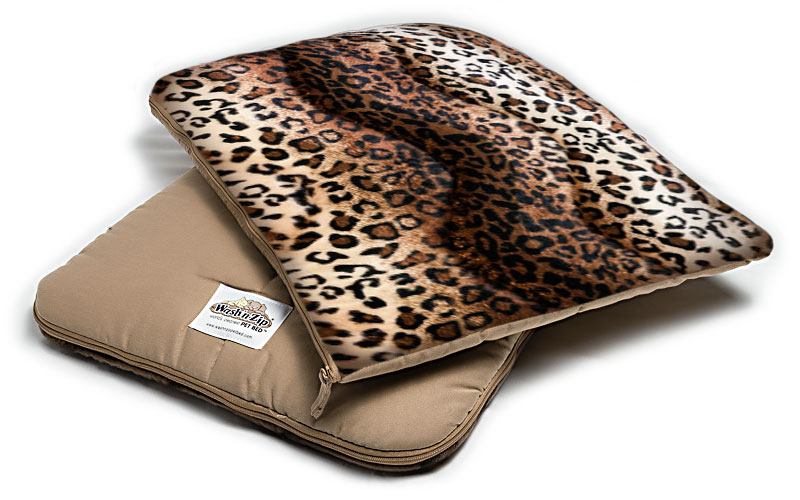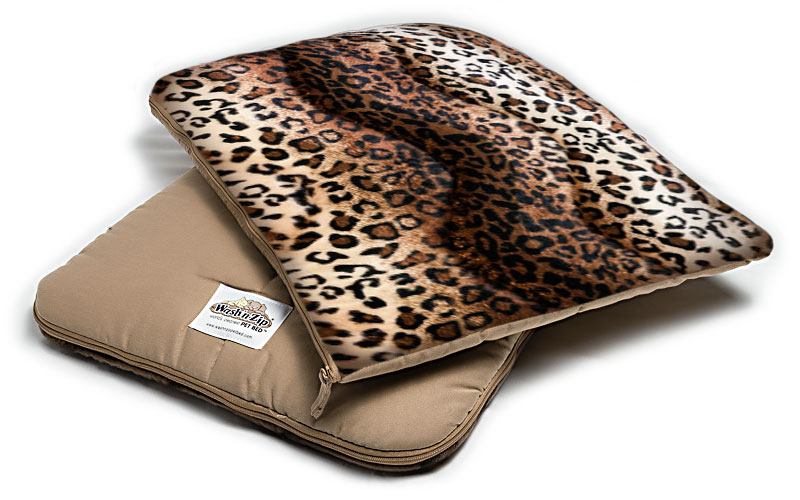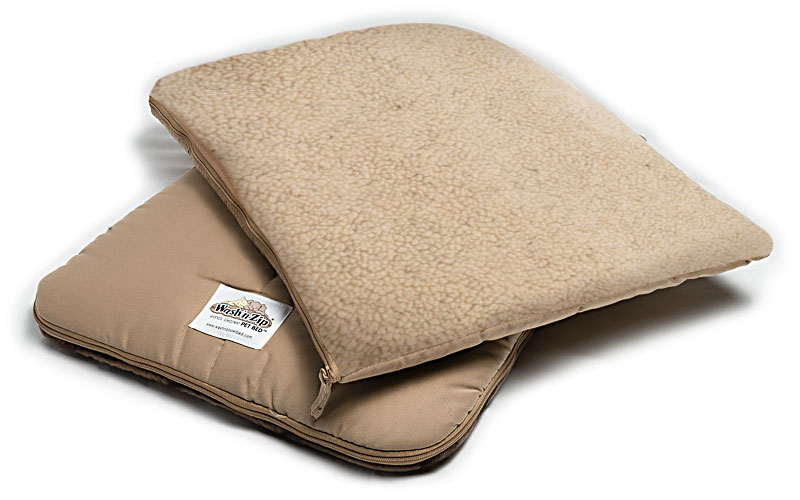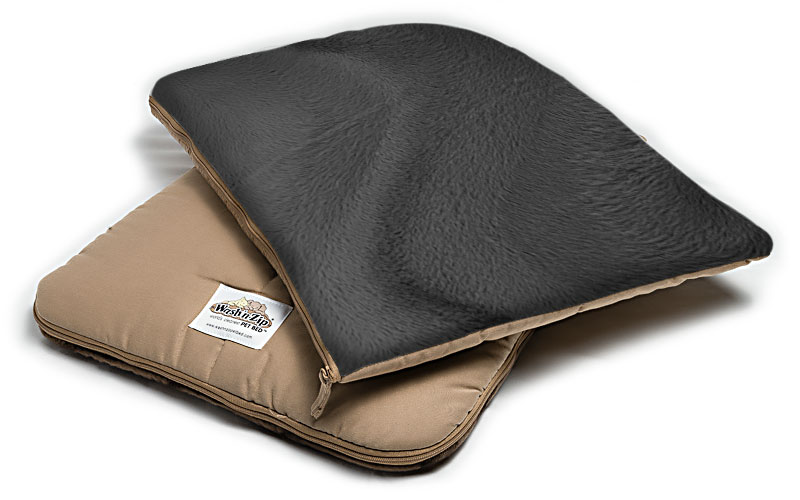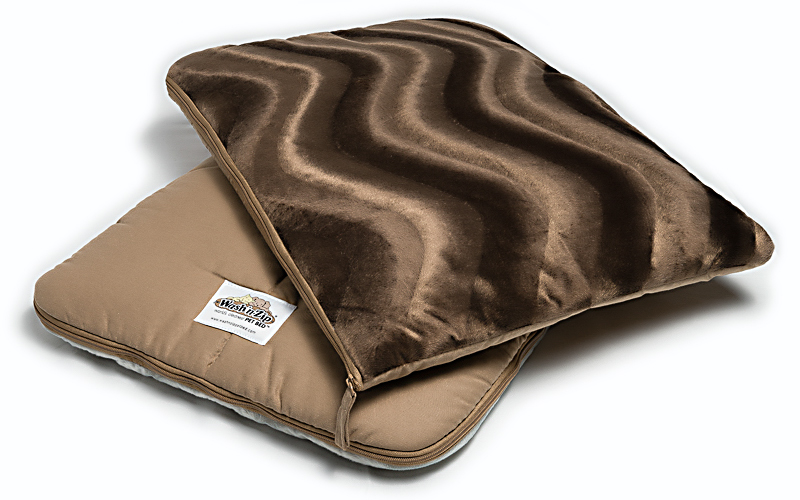 A one-time price of
$94.99
will be added to your order.
10000000
Description
Customer Reviews (0)
Warm, fluffy, and comfortable pet bed that when it becomes dirty it easily unzips and fits conveniently in your household washer and dryer. Unique one-piece design, constructed of rugged materials, quality stitching, and a heavy duty zipper, made to withstand dozens of cycles in your washer and dryer. 
The Wash'n Zip Pet Bed is a great gift idea for your friends and family that love their pets!
All Orders Ship within 3 Business Days.
There are no reviews yet, submit yours in the box provided.
Please sign in or create an account to submit a review for this product.
Related Products
The Wash'n Zip Pet Bed Comfort Cushion

Additional padding for our

LARGE (Item# LGBD)

Bed.

Flat Size:

37"x25"

Successfully Added to your Shopping Cart

The Wash'n Zip Puppy Proofer - Protective Cover

Protective cover for chewing dogs, fits our

LARGE (Item# LGBD)

Bed.

Flat Size:

42"x30"

TEMPORARILY OUT OF STOCK:


• OATMEAL SHERPA

NOTE: Available back in stock July, 2021 or after



Successfully Added to your Shopping Cart
Copyright 2011- 2018 Wash'N Zip Pet Bed | All Rights Reserved | Patent Pending US 15/482,788 | Site Design By:
The Vault